The premiere screening of the film at the historic Rosendale Theatre was a hugh success! With over 200 in attendence everyone seemed to really enjoy the film, the Q&A session and the live punchdrumming demos with the local drum circle providing the beats. (special thanks to Ms. Fre Atlast)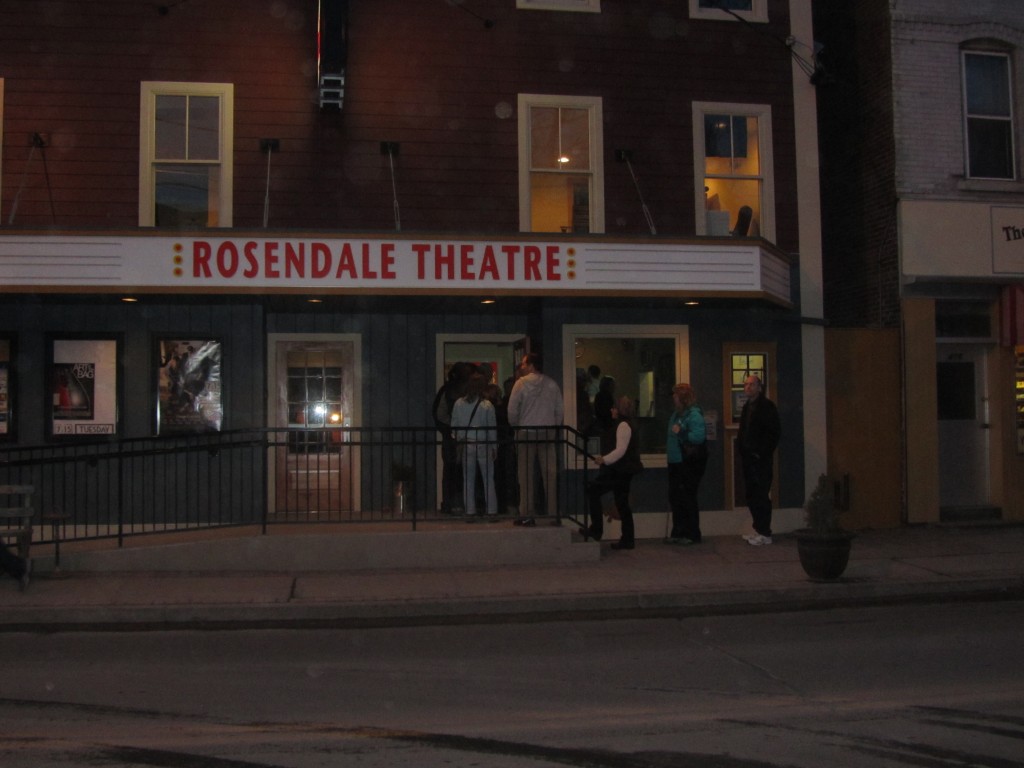 It was great to see everyone, new friends & old…and as always, your support is most appreciated.
The Rosendale Theatre is just beautiful and everyone there was extremely friendly and helpful. Ann Citron made us feel right at home and her smile is intoxicating. If you're a filmmaker, do yourself a favor and contact the Rosendale Theatre for your own screening. www.rosendaletheatre.org
I think it is safe to say, we now have a bunch more speed baggers in the world. The audience asked some great questions and as usual Alan Kahn and the rest of us were more then happy to answer. It was also nice to see that the female viewers really "got it", as this is not just a male thing to do. The speed bag is a wonderful exercise for everyone, it exercises your mind & body…and is a pleasant release from the daily grind that gets to any of us!
We arrived in the afternoon and unloaded the speed bag platform that we had to assembly for the live demos. This is where I can't thank Balazs Boxing enough https://www.balazsboxing.com/ .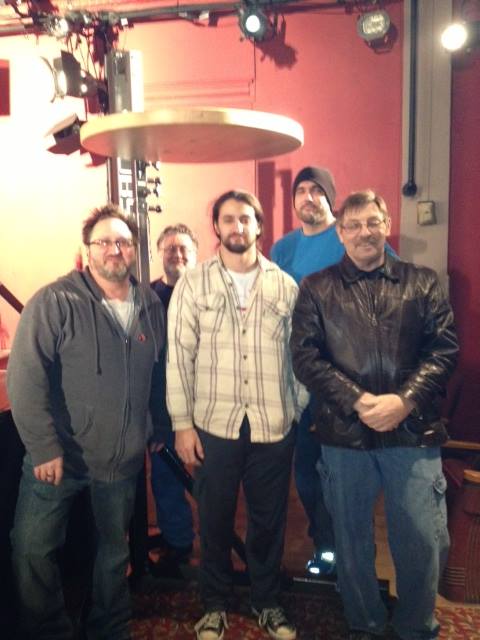 Both Brian and Brandon @ Balazs Boxing have gone WAY above & beyond with their support of this film and the international speed bag community in general. Not only did they generously donate to the production, they support the SPEEDB.A.G. gatherings each year as the main sponsers. They shipped me their incredible UBS1S (Universal Boxing Stand), but provided a bunch of their mini boxing glove keychains that were handed out with each admission. If you are at all interested in the speed bag or anything 'boxing' related, be sure to visit Balazs Boxing for the best gear & service in the business!
What a night… what a great group of people…I can't thank you all enough. Please spread the word about the film and help me make this…
"The Year of the Bag!"
(visit the gallery for more pictures of the premiere event)